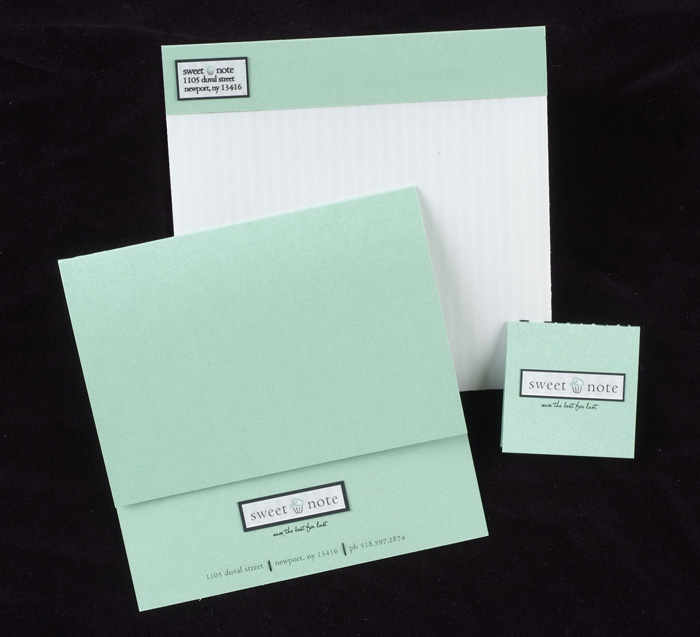 Getting to the bottom of a cupcake has always been enjoyable... Sweet Note makes it the best part.

Sweet Note is a cupcakery that offers a sweet way to tell others what is on your mind. Sweet Note cupcakes are ordered the same way that they are enjoyed...top to bottom, saving the best for last. Begin by selecting a topping, then choose a frosting, a cake, and finally, write your own personal message to be printed on the inside of the wrapper. Those who are new to Sweet Note will find the personalized note a pleasant surprise after devouring the sweet treat! Those who are familiar with Sweet Note know that the best part is on the bottom, and eagerly anticipate getting there.

Let Sweet Note take you back to a time when letters were handwritten and the anticipation of opening a letter made you feel special - with Sweet Note, the bottom line says you care.